Much admired and not easily replicated, our concierge culture is firmly grounded in our Team - it's who we are, what we believe, and how we care.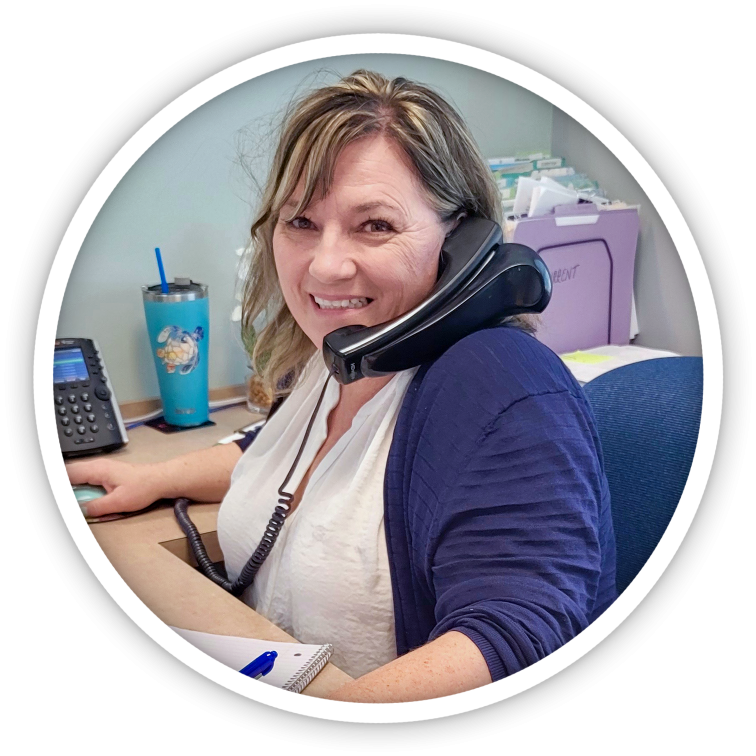 CONCIERGE IN-HOME CARE
Full service Nurse Registry offering referrals of home care professionals.
No minimum number of hours required.
Connecting Community Services Resources.
Care Provider Interviews offered and arranged.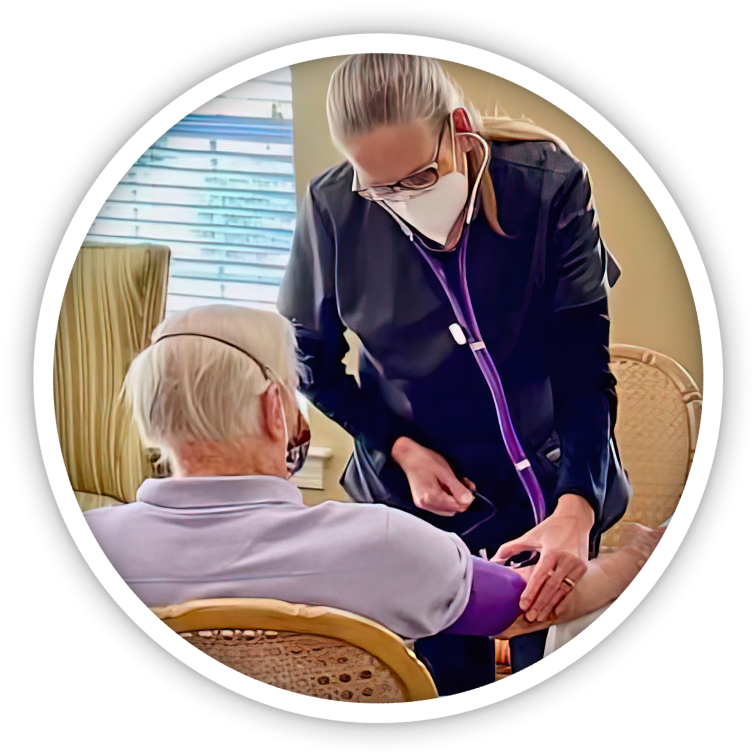 PERSONALIZED REFERRED CARE PROVIDER SERVICES
Transportation, homemaking, shopping, prescription pick up, home cooked meals, appointments coordination, medication management, pet care, and respite.
Specialized care when transitioning from a health care setting to a home, wherever home may be.
Dementia & Alzheimer's Care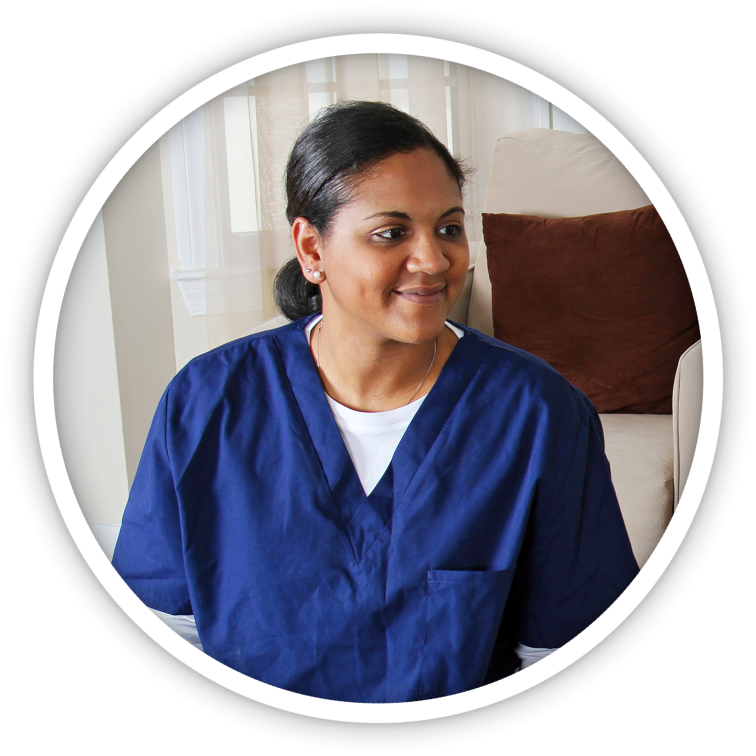 REFERRED CARE PROVIDERS CAN INCLUDE:
Companions
Home Health Aides
Certified Nursing Assistants
Licensed Practical Nurses
Registered Nurses
Coastal Concierge Services is locally owned and operated and offers over 35 years experience serving the Vero Beach Community. Our services are completely customizable, affordable, and vary from client to client. We work closely with families, guardians and care facilities to meet the needs and expectations of our clients.
What Our Clients Say
It was wonderful of you to find someone at the last minute to come to the hospital at 10 pm to sit with my husband. Thank you!
Sally
I just want to thank you and all the staff at Coastal Concierge Services for all the love and support you gave my dad. I know he appreciated it.
Jim
My brothers join me in thanking you ALL for your exceptional kindness and good care of my mother. Even when the situation became quite trying and challenging, you all responded with calm, patience, kindness and action – and we remain ever grateful. Thank you!
Betsy
I am so blessed to have you as my friend and advocate. Words cannot express how thankful I am!
Carol